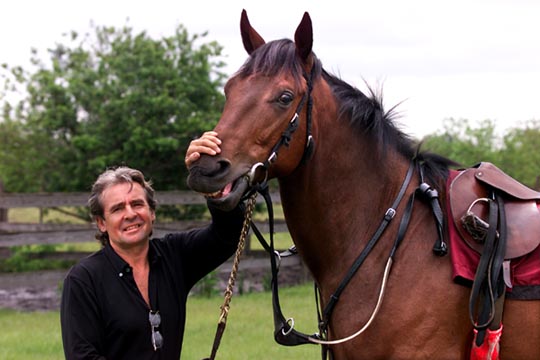 David and Indiantown Jones
Photo compliments of Jan Tuckwood
The Palm Beach Post

This was the nicest thing David ever did for me. He used my cellphone
and made me an answering machine recording. How cool is this?


Click the > to play. Right-click (PC) or CTRL-click (Mac) HERE to download




Our Day with Davy at the Horse Races!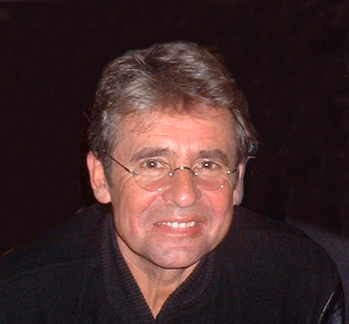 Davy at Front Street Station and Beavertown Photos
Click on Photo!

Cindy and the Purple Flower Gang have the number one Monkees fanclub website and Facebook page. You'll find lots of stuff that you'll never see anywhere else. Be sure and check it out! The Purple Flower Gang Site

The Purple Flower Gang Group on Facebook (You'll have to ask to join.)

This is an article written by Jan Tuckwood, who also was nice enough to give me some of the best photos of David that I have ever had the pleasure to see, I think. There is another, even nicer photo on the page. Please check out
Our Summer of LUV

Here are some sound bites I've picked up along the way for your enjoyment.

THIS INSPIRED DENISE'S WEBSITE

A CUTE SONG FROM A MONKEES EPISODE!

"MY GIRL" SONG FROM BOY MEETS WORLD

****************************************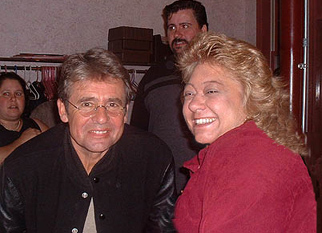 Don't the glasses make him look even more handsome?

&nbsp

****Please note: Any images that might appear on this page are the property of the folks at DavyJones.net or the contributors. They are fully copyrighted, and may not be reproduced in any form without permission.

Special thanks to Debbie and Susan (unrecognized saints) for their untiring dedication to Davy and his fans. They made a huge impact in Davy's life (and mine) for a long time, maybe more than they think.

 

Davy Jones Home