The museum is coming along!

Gail Friel sent some photos to show us the work is coming along very well now! Below are some details, and you can see the difference between the front photo that I took last year and the way it looks now. Thanks, Gail!

The way it WAS....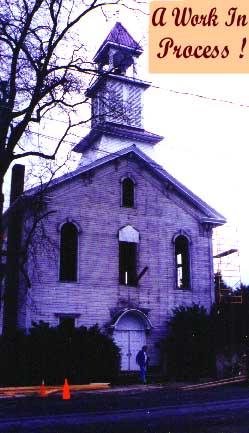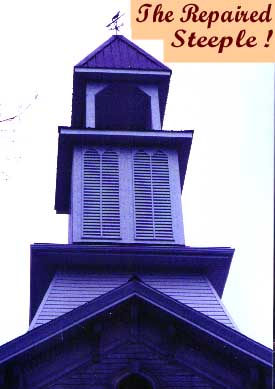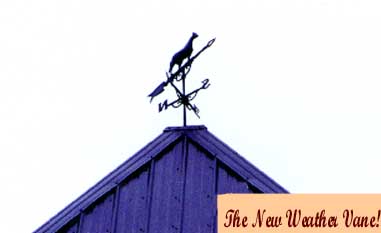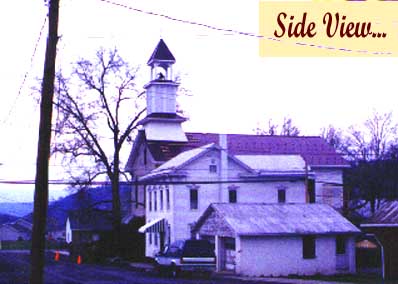 That's it for now...we'll keep you updated!