&nbsp

&nbsp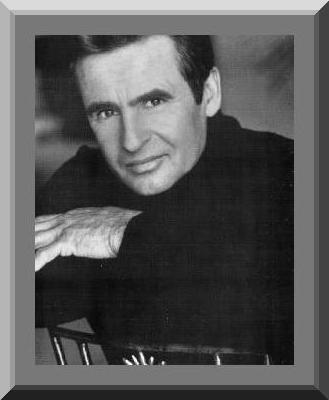 ---


Here is a new addition to the poetry page! One of David's devoted fans sent it in to tell of her love and admiration.
---
TO THE FACE
A MILLION MILES AWAY
By Donna Corbin
To the face a million miles away,
A little older, a little grey:
When you were young, that was the face
I had dreams of....
Time had gone by, and so did the face
of a man who I couldn't embrace
How was I to know years had gone by?
The first time I saw you,
I was only five!
Now 29, and with all my love,
I still see the face of the older man
who I would still love.
And still embrace.
***************************
************************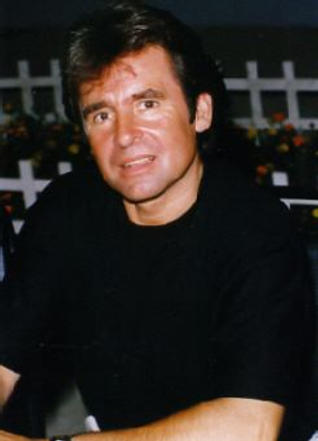 &nbsp

AN ODE TO DAVID

&nbsp

He came along so unsuspecting, so charming, so full of grace; joyous and tender, making my dormant senses to respond. He stimulated every emotion in my body, allowing me to feel so free and easy.

His tender touch beckons my response. Romantic atmosphere engulfs my very being. All the world's beauty now surrounds me. His soulful eyes have mesmerized, they beckon me down love's journey on its oblivious highway of eroticism.

He is EROS! The very depth of my vivid imagination. He is ALPHA and he is OMEGA!

I am doomed. Oh, I am trapped, for he has bewitched my soul! I am beguiled and I know it, but I cannot escape his powerful grasp.

For he is here today, and gone tomorrow.

I am sad, and I am lonely. I am forgotten, and he?.....He is Gone!

Excerpt from "An Ode to Nick" by L.E. Flanagan-copyright 1976.

*************************

*************************


DAVID

Dreams can never rival the
ardent passion of your soul, nor
vie with your warm, brown eyes!
Infinate heart, be healed,
and heal
Destiny awakens at your gentle touch.

Yesterday's memories are
opium's bad dreams.
Turn the ugly into the beautiful.
For it is now your greatness shines,
to glorify the Star of David!

From DAVID:BE HEALED
By Ezekiel Krahlin - 1998**************************

*************************

STOP LOVING DAVID?

....Never I will not!

Age cannot wither him, nor custom stale his infinate variety:other men cloy the appetites they feed, but he makes hungry Where he most satisfies......

Variation on excerpt from Shakespeare's "Antony and Cleopatra"
---
How lucky I am to
have met someone
so hard to say
good-bye to...-Anonymous
---
The magic of first love is

our ignorance that it can never end.-Anonymous
---
---
---
DAVY
(You are listening to this song!)

Davy, Is there a song out there
in the night for us?
Davy, is there the kind of smile that you read about?
There are ghosts who would warn me,
keep me alone.

Davy, are you the heat I feel
in my foolish heart?
Davy, there's not a day that I haven't prayed
to feel something so worthy
for someone like you

Davy, could there be love so bright
like to jump off the sea?
Davy, did I imagine it,
or did you look at me?
With a look so bold,
that I had to look away.
But, if it feels all right....
if it feels all right....
if it feels all right....And it feels so right....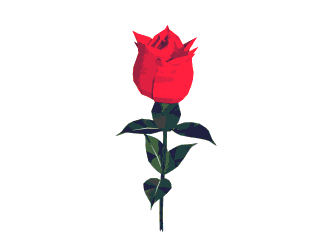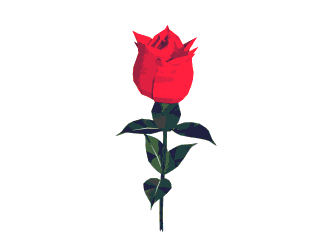 Davy.....
Oh, Davy....
********************
"Davy" by Carly Simon/LETTERS NEVER SENT (Thanks to Cindy Griffin!)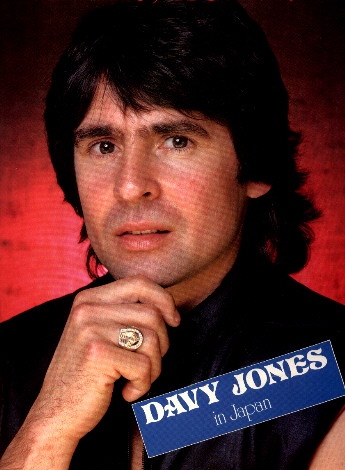 ---
Every time I look at him
he seems handsomer
Like a venturesome swimmer
my glance has dived deep
into the ocean of his loveliness
again and again
But it could never fathom it.
********************
Bihari - 16th century (thanks, Lee)
---
"UNTITLED"
Wild nights! Wild nights!
Were I with thee,
Wild nights should be
Our luxury!
Futile the winds
to a heart in port,-
Done with the compass,
Done with the chart.
Rowing in Eden!
Ah! the sea!
Might I but moor
Tonight in thee!
******************
Emily Dickinson
---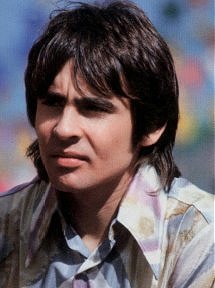 FIRST LOVE

I never was struck before that hour
With love so sudden and so sweet,
His face it bloomed like a sweet flower
And stole my heart away complete.
My face turned pale as deadly pale.
My legs refused to walk away.
And when he looked, what could I ail?
My life and all seemed turned to clay.
I could not see a single thing,
Words from my eyes did start-
They spoke as chords do from the string,
And blood burnt round my heart.
I never saw so sweet a face
As that I stood before.
My heart has left its dwelling place
And can return no more.
*********************
Variation on "First Love" by John Clare
---
************************
IN DREAMS OF YOU
In dreams of you,
I am sitting on a quiet beach.
Digging my toes into the warm sand.
Night falls;
the ocean is shrouded in a mist.
The waves softly batter against the seashore.
The moonlight softly illuminates the beauty of the ocean.
I look out into the waves.
I see your face.
You beckon me to come to laugh and love.
We laugh, we dance
Amidst the wisps of seafoam.
Whispers of our love are carried off on the wind.
I awaken.
Another day begins.
A day I will spend in silent torment.
Longing for the night.
For it is in the night
That I live.
In dreams of you.
***********************
A Poem by Wildflower
---
*********************

BOY

(from the song "Girl")

&nbsp

Boy, look what you've done to me.
Me, and my whole world.

Boy, you brought the sun to me.
With your smile,
You did it, Boy.

I'm telling you, Boy.
Something unknown to me,
Makes you what you are.

And what you are,
is all that I want for me.
And its good to feel that way,
Boy...

&nbsp

Thank you, Boy,
For making the nighttime nicer,
Boy, for making the daytime brighter,
Boy, for making a better world for me.

&nbsp

Thank you, Boy,
For making the winter warmer,
Boy, for making the music softer,
Boy, for making a better world for me.

&nbsp

Thank you, Davy.

&nbsp

(I always did want to sing that song TO him!)

&nbsp
---
*************************

&nbsp

FOXY DAVY
An original poem by Amanda Hudson

Well, I got a real fine guy,
He's awfully Foxy!

We're riding in my car,
He's a handsome moving star.

He's foxy! Foxy Davy! Foxy Davy!

    He's got lips that look like a cherry pie,
He's not one much for getting high.
He sings like a blue bird--
He's the hottest singer I've ever heard.
That's our davy!

*************************

&nbsp

This next ditty is for those of you who hold a less "lofty" ideal of the way you feel about our David. It was submitted by a Davy Lover whose name is Denise:

******************

A POEM?

The man is David Jones.

You want him to jump your bones!

Soon the air is filled with moans,

along with some loud groans!

Oh, yeah, its you and David Jones!

**************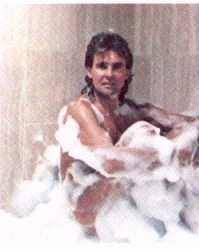 ---
Okay!(?) This page will always be open to add poems. Please email me with any that you would like to be on here!
We also have an ORIGINAL poem by a fan on our site, if you'd like to see it first.Yova's Page!
Or, let's continue with a more lighthearted page, and go to a battle between the Davidists and the Infidels, or as they call themselves, The Noonatics!
BACK TO THE INDEX!